Debra Kiel 01B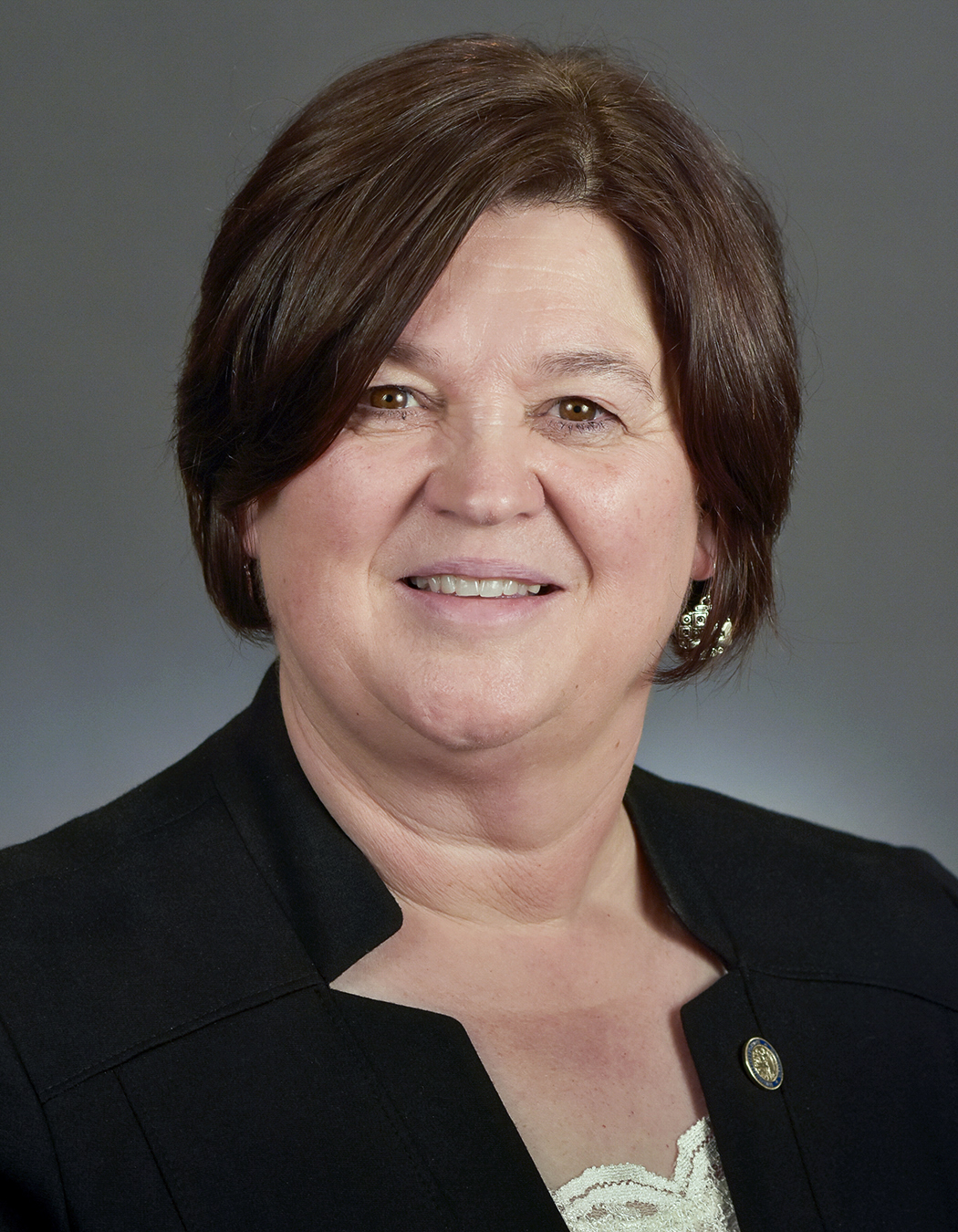 Debra
Kiel
District 01B
About Debra Kiel
Representative Deb Kiel represents Polk, Pennington and Red Lake counties in northwestern Minnesota.
Deb was born and raised on the family farm south of Crookston, MN. A graduate of Crookston Public Schools, Deb briefly attended Concordia College in Moorhead, MN. She has served as Chairwoman of the Crookston Public School Board and is an active member of Our Savior's Lutheran Church in Crookston.  
Deb and her husband, Lonn, own and operate a sugar beet farm in Hammond Township. They have four children and eleven grandchildren.
Issues
Republican Lead Industrial Education and Economic Development Finance and Policy
Health Finance and Policy
Human Services Finance and Policy
Alternate Ethics