Pat Garofalo 58B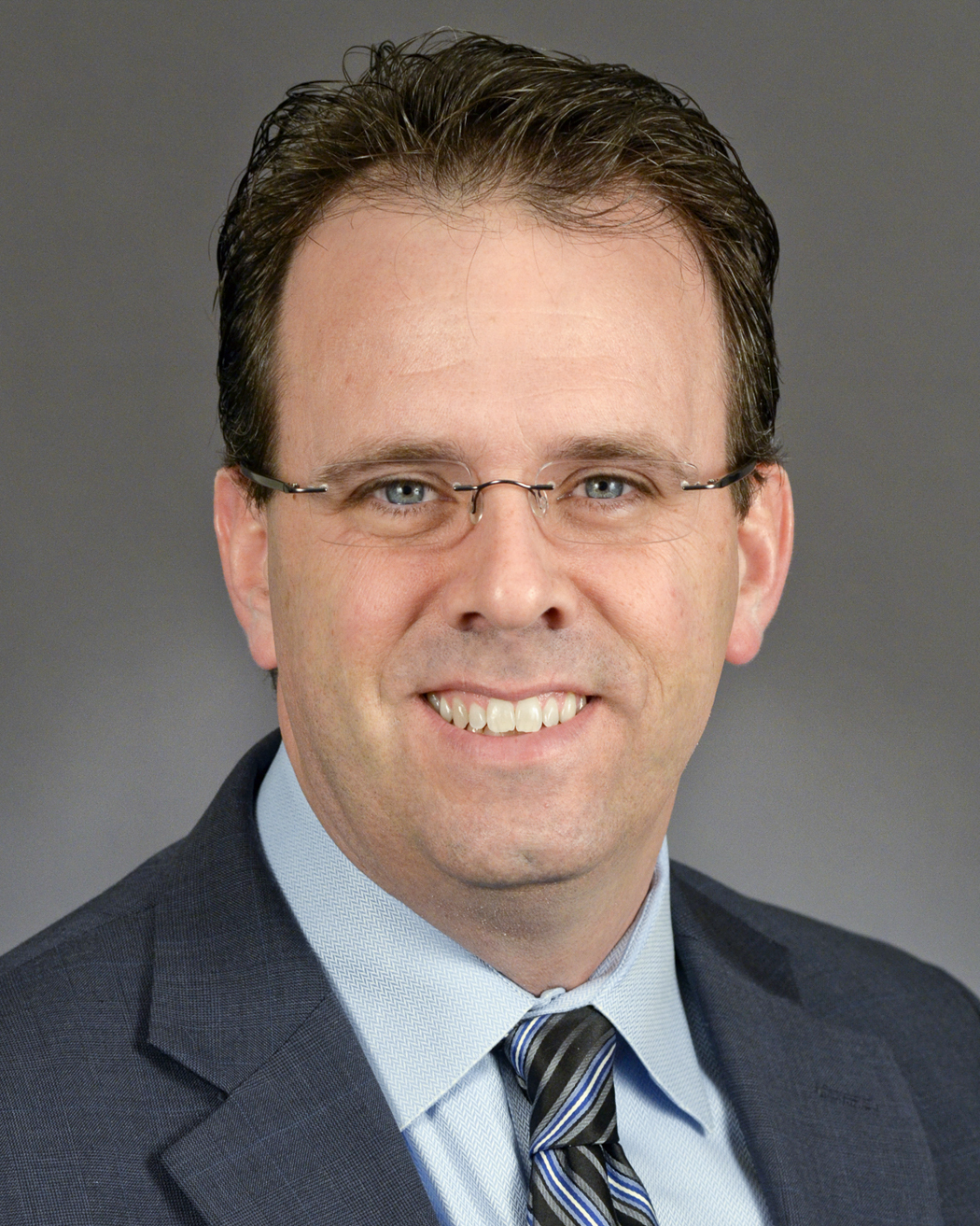 Pat
Garofalo
District 58B
About Pat Garofalo
Representative Pat Garofalo Farmington and the surrounding area in southeast Dakota County, as well as the northwest portion of Goodhue County. 
Pat is a lifelong resident of the area having grown up in Lakeville, graduating from Rosemount High School in 1989 and Mankato State University in 1994. He is a consultant working as a network and voice engineer. 
Pat and his wife, Julie, live in Farmington. They have two young children. 
Issues
Republican Lead Ways and Means
Redistricting
Subcommittee on Legislative Process Reform
Taxes