Kurt Daudt 31A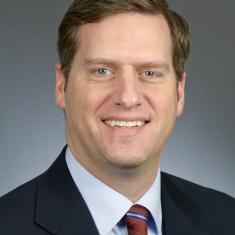 Kurt
Daudt
Republican Leader
District 31A
About Kurt Daudt
Repesentative Kurt Daudt represents parts of Isanti, Anoka and Sherburne counties.
Kurt served 6 years as an Isanti County Commissioner and was a Stanford Town Board Supervisor from 1999-2005. When he is not working for the taxpayers in St. Paul, he can be found working on Project 24, a non-profit organization he helped found that builds orphanages in Kenya.
Kurt resides on the same farm his grandparents homesteaded in Crown with his black labs, Lucy and Daisy.
Issues
Republican Lead Rules and Legislative Administration
Republican Lead Subcommittee on Legislative Process Reform