Jon Koznick 58A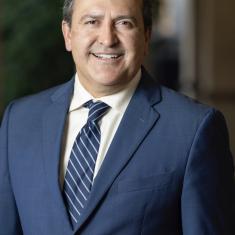 Jon
Koznick
District 58A
About Jon Koznick
Representative Jon Koznick represents Lakeville.
Jon is a former small businessowner of a mortgage company in downtown Lakeville, and currently works at Provincial Bank Mortgage. In the community, Jon is a member of the Lakeville Chamber of Commerce, and serves on the board of the Downtown Lakeville Business Association. Jon is a member of All Saints Church in Lakeville. 
Jon lives in Lakeville with his wife Patty and their two daughters. 
Issues
Higher Education Finance and Policy
State Government Finance and Elections
Transportation Finance and Policy