Jeff Backer 12A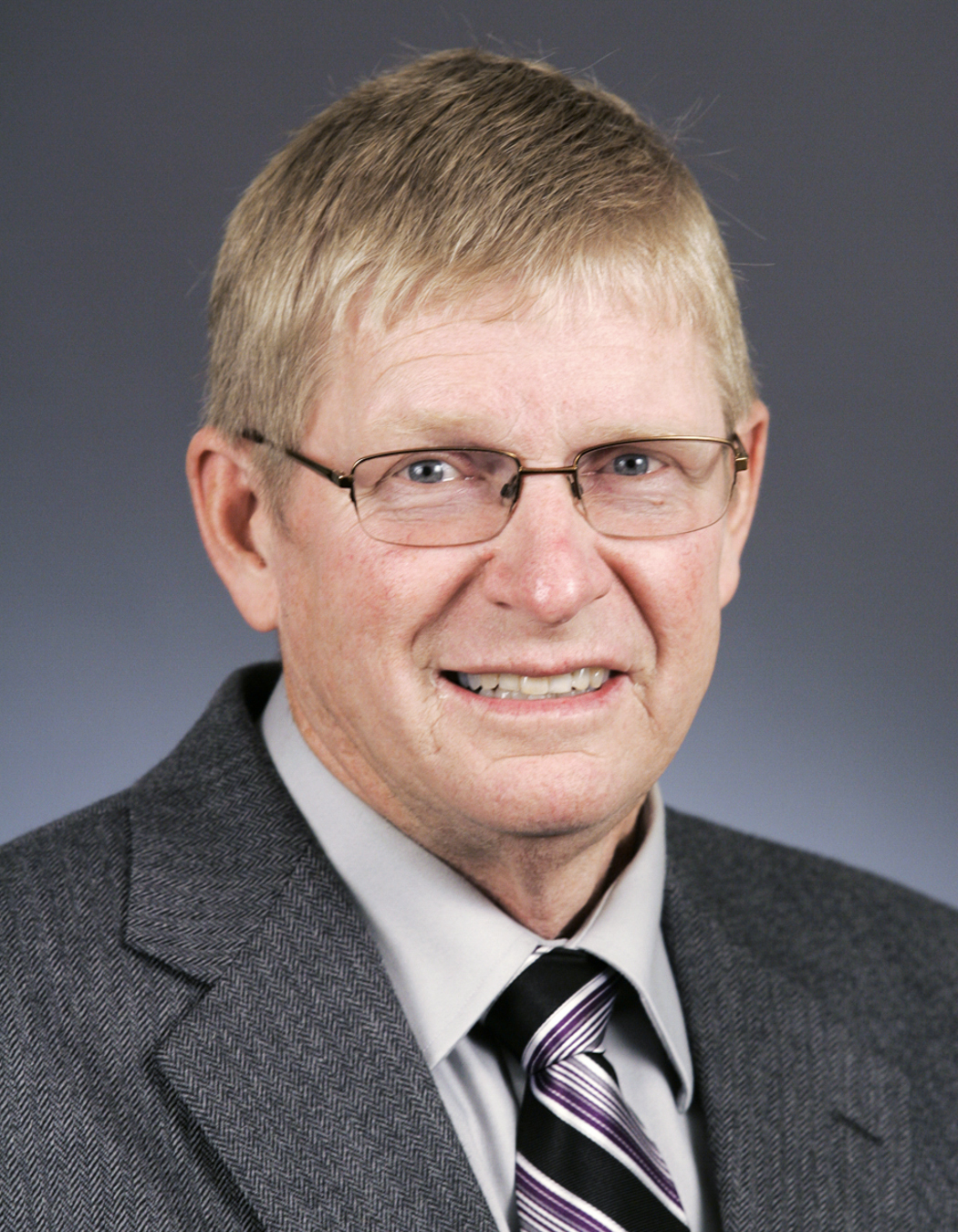 Jeff
Backer
District 12A
About Jeff Backer
Representative Jeff Backer represents Wilkin, Traverse, Big Stone, Grant, and Stevens counties and portions of Pope and Douglas counties in Western Minnesota.
Jeff grew up in Browns Valley with his parents and identical twin brother, Jay. In 1990, they started their business, BW Inc., in Browns Valley. In 1991, he graduated from St. Cloud State University with two degrees, Chemistry and Public Administration. In 2000 he was elected to the City Council and served in that capacity until 2004 when he was elected as Mayor, and served three terms where he successfully started the Westside Floodway Diversion project. This flood relief, project serves South Dakota and Minnesota and protects the citizens of Browns Valley from future flooding. Since 1995 he has served as a volunteer EMT for the Browns Valley Ambulance.
Jeff and his wife, Judy, live in Browns Valley with their daughter.
Issues
Behavioral Health Policy Division
Environment and Natural Resources Finance and Policy
Health Finance and Policy