Dave Baker 17B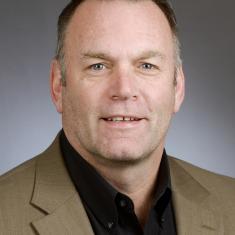 Dave
Baker
Assistant Republican Leader
District 17B
About Dave Baker
Representative Dave Baker represents most of Kandiyohi County. 
Dave is the owner of Baker Hospitalities, and past-Chairman elect of the Minnesota Chamber of Commerce Board of Directors. He is an active member of the Minnesota Restaurant Association, and a former President and Commissioner for the Willmar Municipal Utilities. 
Dave and his wife Mary have three children. They co-founded the Dan Baker Memorial Foundation, which helps raise money for individuals and families fighting addiction in honor of their son, Dan.
Issues
Behavioral Health Policy Division
Workforce and Business Development Finance and Policy