Anne Neu Brindley 32B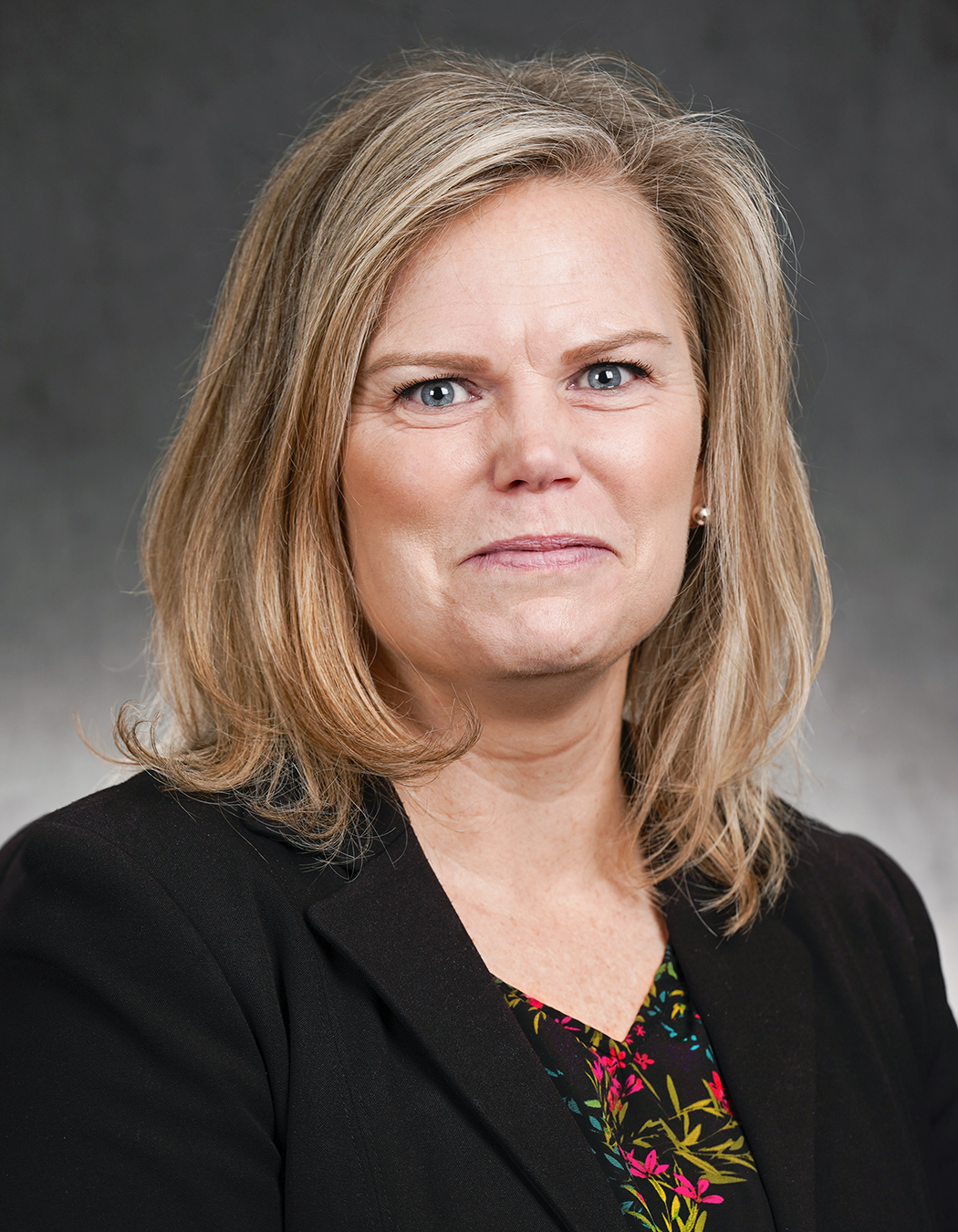 Anne
Neu Brindley
District 28B
About Anne Neu Brindley
Representative Anne Neu Brindley represents most of Chisago County.
She is an avid supporter of the Boy Scouts and has served on the North Branch Planning Commission. She has also served as Vice President of Minnesota Excellence in Public Service Series, which provides leadership training to conservative women so they can fulfill leadership roles in their careers, communities and government.
Anne and her husband live in North Branch with their children.
Issues
Human Services Finance (Republican Lead)
Commerce Finance and Policy
Health Finance and Policy